Hello.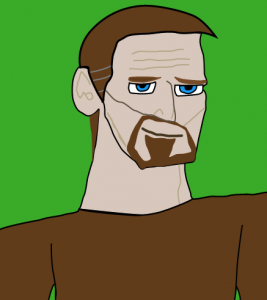 Welcome to my website. I'm a problem solver and connector, with technology, communications & design skills. Sometimes I've described myself as a General Contractor for the Creative Industry.
I've worked in engineering, publishing, business and technology consulting, design, communications, and many other business sectors. The one thing I know from my experience is that there are no unique problems. There are just people we haven't yet met who can help us.
Want to see if there's something we might mutually benefit from?
Call me. +1•604•715•0671.